An award-winning independent film and television company 
based regionally in Poundbury, Dorset, United Kingdom.

Our work spans documentary, specialist factual, educational, and drama for broadcast and digital / online.
OTHER WORK
The links above showcase some of the films we have created under the
Bright Button label since 2013. In addition, please see the individual pages of
our company directors to find out more about their wider body of work:
Aaron Young | Freya Eden-Ellis | James Holland
TRAILERS

Email
[email protected]
Telephone
+44(0) 1305 755 608
Postal Address
Prospect House, Poundbury, Dorset DT1 3WE
Registered as a company in England and Wales. Company No. 07432256
Registered Office: Prospect House, Poundbury, Dorset DT1 3WE
VAT No. GB 160 2702 47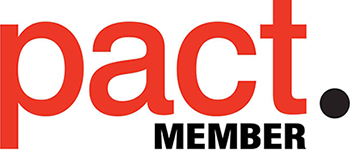 © 2023 Bright Button Productions Limited. All Rights Reserved.