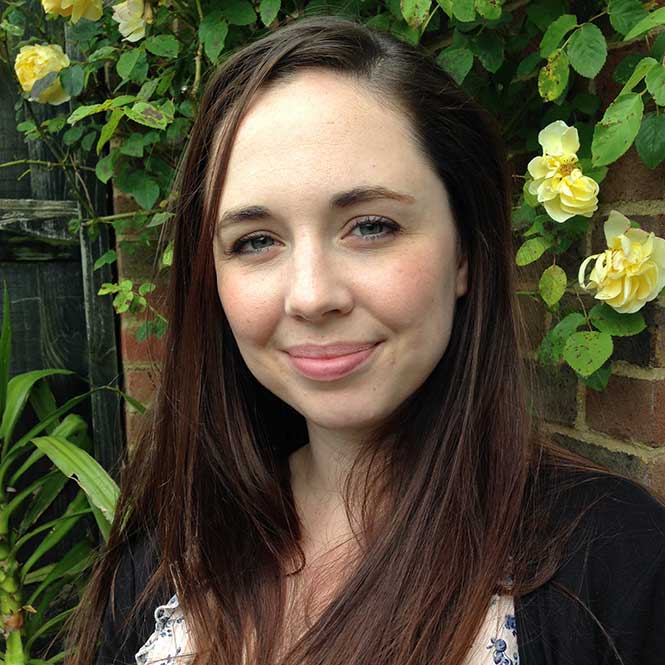 Freya Eden-Ellis is a Bright Button Company Director, and the producer of Prue Leith: Journey with My Daughter (Channel 4, 2020), RTS Award-winning Lost Home Movies of Nazi Germany (BBC 4, 2019), Normandy '44: D-Day and the Battle for France (Typhoon Pictures, 2020).
She has run shoots in Europe, the US, Australia, and the Middle East, including under hazardous conditions, for programmes such as Islam: The Untold Story (Channel 4, 2012) and worked to build great relationships with fixers to ensure safety and the smooth running of productions. Most recently, she has written, produced and directed short films for BBC Learning, including our Word Waves early literacy series.
In addition to these projects, Freya has worked on a number of other TV series and films including: 'Normandy '44: The Battle Beyond D-Day' (BBC, 2014), 'The Battle for Malta' (BBC, 2013), and BAFTA shortlisted documentaries 'Dam Busters: The Race to Smash the German Dams' (BBC, 2011), and 'Battle of Britain: The Real Story' (BBC, 2010). 'The Great British Story' (BBC, 2012), 'Michael Wood's Story of England' (BBC, 2010), 'Alexander's Greatest Battle' (THC, 2009), short films 'Super Goths' (2009), 'Indigo' (2009), and 'Bound South' (2009), and the feature film 'Psychosis' (2009). Freya also worked on the final two years of the UK Film Council's Completion Fund.
[email protected]
01305 755 608