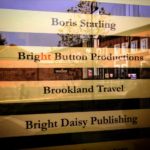 New beginnings and excitement here at Bright Button Productions; we have moved our office to the creative hub at Prospect House in Poundbury and with the move has come plenty of change. We're welcoming new team members and collaborators, as well as launching a brand new website and new projects, marking the start of our 5th year.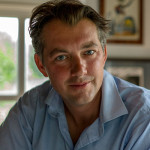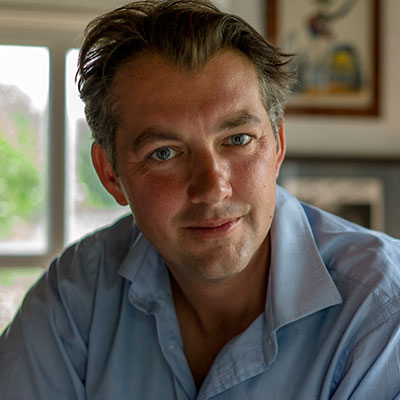 First up, we'd like to welcome writer and broadcaster James Holland to the board as a non-Executive Director of Bright Button. James has written and presented many WWII history documentaries with us, and is a director of the Chalke Valley History Festival, who we have worked with closely since their first year. We're very happy to formally welcome him to our team.
Our shiny new website is now live at www.brightbutton.media and will be continually updated with playlists of our previous and upcoming work.
More updates to follow, in particular on the new projects we are launching and embarking upon.
If you are interested in our work and would like to talk about a commission, or becoming a collaborator / creative partner, please drop us a line at info@brightbutton.media.