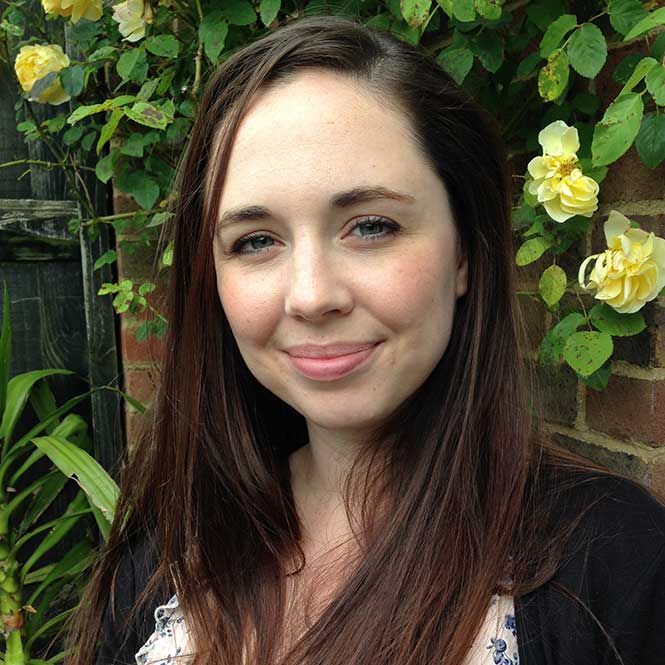 Freya Eden-Ellis is an experienced producer having worked on
'Normandy '44: The Battle Beyond D-Day' (BBC 2014),
'The Battle for Malta' (BBC 2013), and BAFTA shortlisted documentaries 'Dam Busters: The Race to Smash the German Dams' (BBC 2011), and 'Battle of Britain: The Real Story' (BBC 2010).
She has run shoots in Europe, the US, Australia, and the Middle East, including under hazardous conditions, and worked to build great relationships with fixers to ensure safety and the smooth running of productions. Most recently, she has written and produced short films for BBC Learning and developed a funded current affairs piece for BBC 2.
Freya also worked on the final two years of the UK Film Council's Completion Fund, assisting in handling submissions, offering film feedback, organising filmmaker training sessions with industry experts and festival screenings.
In addition to these projects, Freya has worked on a number of other TV series and films including:
'The Great British Story' (BBC 2012),
'Michael Wood's Story of England' (BBC 2010),
'Alexander's Greatest Battle' (HISTORY 2009),
short films 'Super Goths' (2009), 'Indigo' (2009), and 'Bound South' (2009), and the feature film 'Psychosis' (2009).
Freya enjoys developing Bright Button's active slate of short and feature length dramas alongside the multiplatform factual content. She continues to develop her own writing after being mentored by Women in Film and TV's Writers Group producer, Christina Pickworth, and being selected for a Second Light Screenwriting and Development lab.
freya@brightbuttonproductions.com
01305 457 910